SIMPLE THANKS!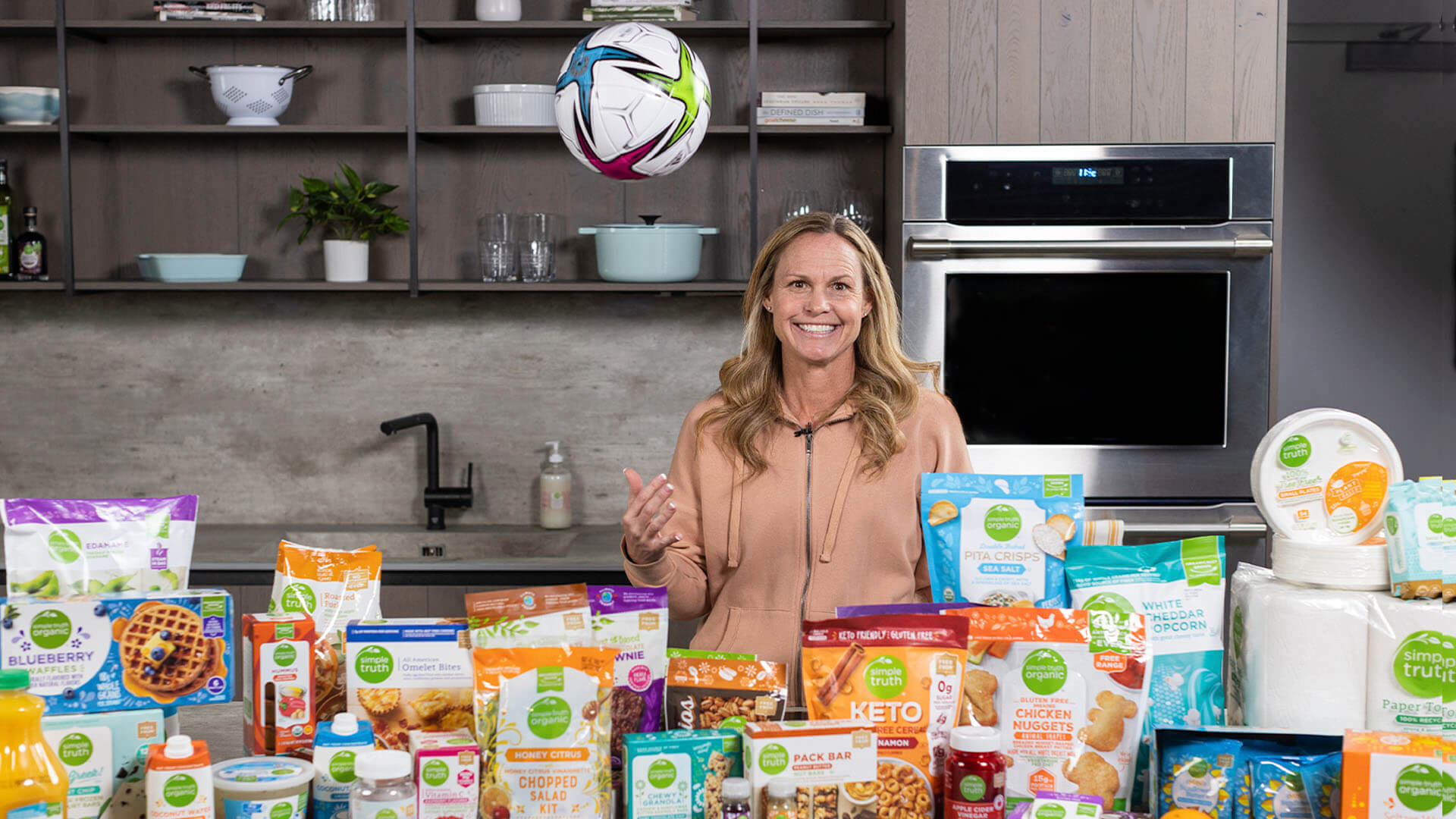 Thank you for your participation in our Simple Truth Youth Soccer Program! We hope you've enjoyed the soccer tips and product suggestions, and added some new favorites to your shopping list.
Now that the program has wrapped, we'd love to hear your feedback! Tell us what you thought of the coupons, themes, pro tips, etc. using this survey. Each participant will be entered for a chance to a win a $50 gift card to the Kroger Family of Stores! The survey will be open until 11:59 p.m. ET July 7, 2022, and one participant from each club is guaranteed to win. Tap the survey link to get started!
REMEMBER: All program coupons are now available and expire June 31, 2022. Clip and redeem your coupons for big savings on Simple Truth products for the whole family!
Take the survey now